Waterproofing Services in Ryde
 Australia's leading bathroom renovation service provider Precision Bathroom renovations are now in Ryde. The bathroom, Laundry and Kitchen zones are the busiest and messiest areas. It needs to be a brilliant design to fully maintain it. Our 20 years' experience makes us the first choice for people of Ryde.
Water leakage can spoil your beautiful home and its expensive wall designs. It needs to be taken care of by hand to avoid untidy and unhygienic situations. Water can seep through your bathroom, kitchen, or laundry area where water usage is most. We believe in precaution rather than treatment. Therefore, our solutions start with your bathroom renovations layout and design.
We have expert staff who can find the complete solution for water leakages. If the house is two or three storeys or you are staying in the apartment the water seepage can spoil your rooms beneath. Even the top floors are vulnerable to water leakage during rainy seasons as the water can pass through the roof. Waterproofing increases the life of your walls and ceilings. Bathrooms are the moistest places while the kitchens are most greasy and oily. People prefer to use tiles in these areas to keep them clean and dry. The waterproofing is done before the tiling work which provides it with a dry base.
We have a team working round the clock at your service. We professionally handle every project by properly attending to all appointments and prior calls. We ensure the quality of our work, and the materials used are of standard quality from licensed dealers.
Here are some important points that we adhere to while providing our waterproofing service in Ryde
1. Start with a clean and dirt free surface: Precision Bathroom Renovations are the experts in this field. We provide efficient waterproofing solutions that help one to prevent any sort of water leakage. While planning a waterproofing project in Ryde, we start with cleaning the surface to allow the primer/membrane to create a strong bond and eliminate any sort of waterproofing barrier.
2. Primer: At Precision Bathroom Renovations we use products that are superior in quality to provide optimum waterproofing solutions. We thoroughly inspect your site and wisely choose a primer or coating such as epoxy to ensure waterproofing is done perfectly.
3. Coverage: Precision Bathroom Renovations makes sure to provide a plan for waterproofing your Ryde property so that we take into consideration all the vital elements of waterproofing such as coverage. We strive to cover the maximum area with the best coating for waterproofing to ensure maximum coverage.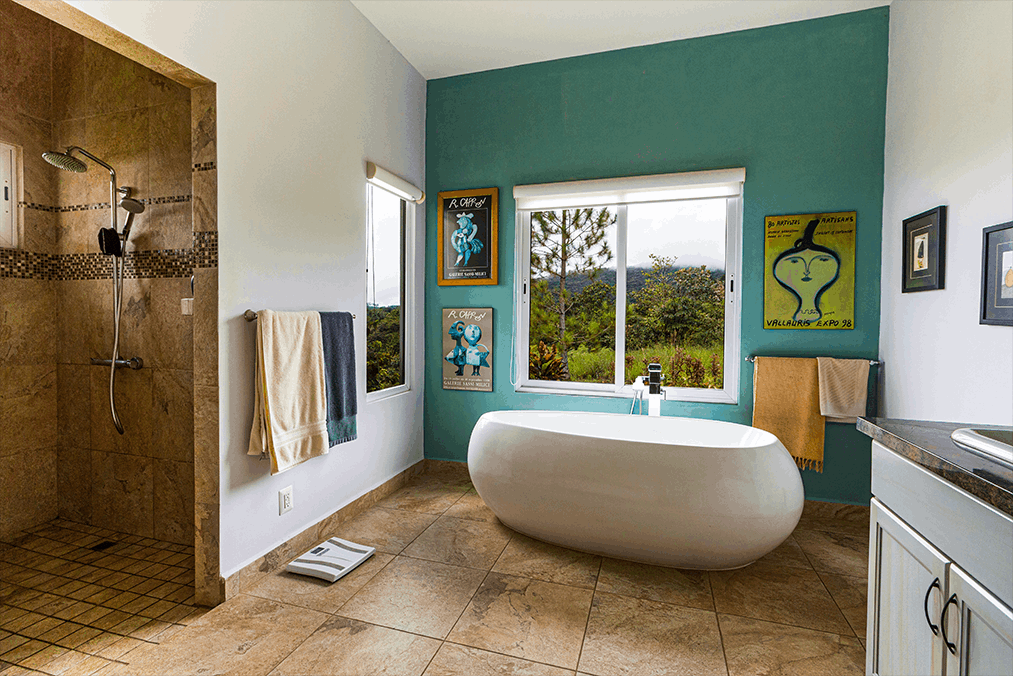 We Show Up When Others Won't – It's Our Guarantee!
Precision Bathroom Renovation is at the forefront of amazing bathroom renovations and installations Sydney wide. When working with us, you can expect

Quality Bathroom
Fittings

Customised Bathroom
Design & Style

Competitive Pricing To
Suit your Budget

Fully licensed and insured with
over 15+ years' experience

100% committed to
our clients
Premium Suppliers
with options to suit every budget








What Our Clients Are Saying
Read what some of the many satisfied Custom Bathroom Renovations customers have to say:
Mariam Karhani
"I would definitely recommend precision bathroom renovations, customer service is amazing and their work is even more amazing. They use top qaulity products. I will surely reach out for their services for any future jobs."
Mariam Karhani
Rabee Bashi
Amazing customer service, quality of work A++ cannot compare anything in the market. I recommend everyone as your bathroom renovation
Rabee Bashi