Budget Bathroom
Renovations in Sydney
Precision Bathroom Renovations has over 10 years of experience in all aspects of renovation !!! Welcome to Precision Bathroom Renovations. We are a niche, family operated company that specialises in all types of bathroom renovations at your budget in Sydney. In addition, we handle Kitchen & Laundry Renovations in Sydney in the most expert manner. With over 20 years of experience in the field, you are assured that when we handle your project whether it is a small bathroom or large scale renovation need , you will get the best services at the most reasonable pricing.
Precision Bathroom Renovations is one of the leading companies for bathroom renovations in Australia. We provide a bespoke bathroom renovation service that meets your exact requirements and adds more comfort to your bathroom. At Precision Bathroom Renovations, we focus on providing professional customer service and giving a complete makeover to your bathroom. We focus on both the aesthetic appearance of the bathroom as well as the overall functionality of the bathroom. Our experts carefully choose all elements including bathroom fixtures, accessories and tiles to add more lux to your bathroom. Our team of experts has over one decade experience in this industry. They continually strive to update their industry knowledge and offer our clients professional service.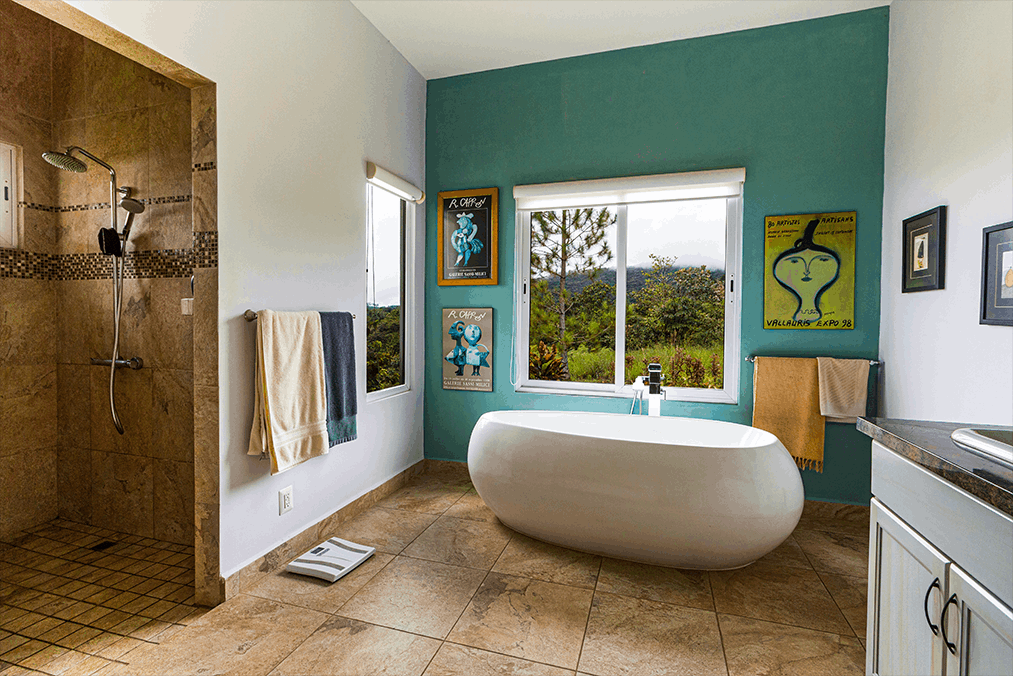 We Show Up When Others Won't – It's Our Guarantee!
Precision Bathroom Renovation is at the forefront of amazing bathroom renovations and installations Sydney wide. When working with us, you can expect

Quality Bathroom
Fittings

Customised Bathroom
Design & Style

Competitive Pricing To
Suit your Budget

Fully licensed and insured with
over 15+ years' experience

100% committed to
our clients
Premium Suppliers
with options to suit every budget








Bathroom Renovations On A Budget
Precision Bathroom renovations are the experts in providing professional bathroom renovations in Australia. Our quest for perfection and constant endeavour to offer our clients the best renovation service makes us unique and most reliable. At Precision Bathroom Renovations, we aim to provide our clients with customised bathroom renovation solutions with a perfect combination of style and comfort. We will create a designer bathroom that is exquisitely made to suit your daily needs.
We are renovation experts. Over the years we have renovated hundreds of bathrooms across Australia. Our technical expertise and constant efforts to provide customised renovation ideas and concepts give us a distinct edge. For an obligation free quote on your Sydney custom bathroom renovation, get in touch with our friendly team at Precision Bathroom Renovations today.
Design
We sit down with you to discuss your ideas and draw up a design you'll love.
Build
We begin renovating your new bathroom with top quality materials.
Finalise
We check with you to ensure that you are 100% satisfied with the end result.

What Our Clients Are Saying
Read what some of the many satisfied Custom Bathroom Renovations customers have to say:
Mariam Karhani
"I would definitely recommend precision bathroom renovations, customer service is amazing and their work is even more amazing. They use top qaulity products. I will surely reach out for their services for any future jobs."
Mariam Karhani
Rabee Bashi
Amazing customer service, quality of work A++ cannot compare anything in the market. I recommend everyone as your bathroom renovation
Rabee Bashi
Ready For Your Next Renovation Project?
Please complete the following form in order for us to better assist you with your renovations requirements.