Our mission is to provide the best quality service at a reasonable price without sacrificing quality. You will be satisfied with our work knowing we take the necessary steps to meet your needs and get the job done right.
Over the years, we have renovated countless bathrooms in and around Sydney. Our highly trained and certified team allow us to provide excellent services and quality craftmanship to the people in Sydney. We have always prioritized our customer's satisfaction over anything else. Along with top-notch services we are also highly known for our quick deliveries. We understand the importance of time in your life and thus, we always try to finish your renovation work as soon as possible.
Precision Bathroom Renovations is fully licensed as well as insured. You can expect first class services without any hassle from our renovation team. Our efficiency with work is always appreciated by our clients. Due to such devotion towards our clients and quality craftmanship, we have garnered a huge reputation in the city.
Apart from quality renovations, we also provide tiling and waterproofing solutions throughout Sydney and surrounding suburbs. Water seepage is a common issue with many households in the city. But our excellent team is highly trained with more than enough experience to deal with such situations. Precision Bathroom Renovations has undertaken numerous large waterproofing and tiling projects.
So, without wasting any time, place your renovation order right now. Call us on the number displayed on our website and talk to our customer service today.
Get a Free Quote now!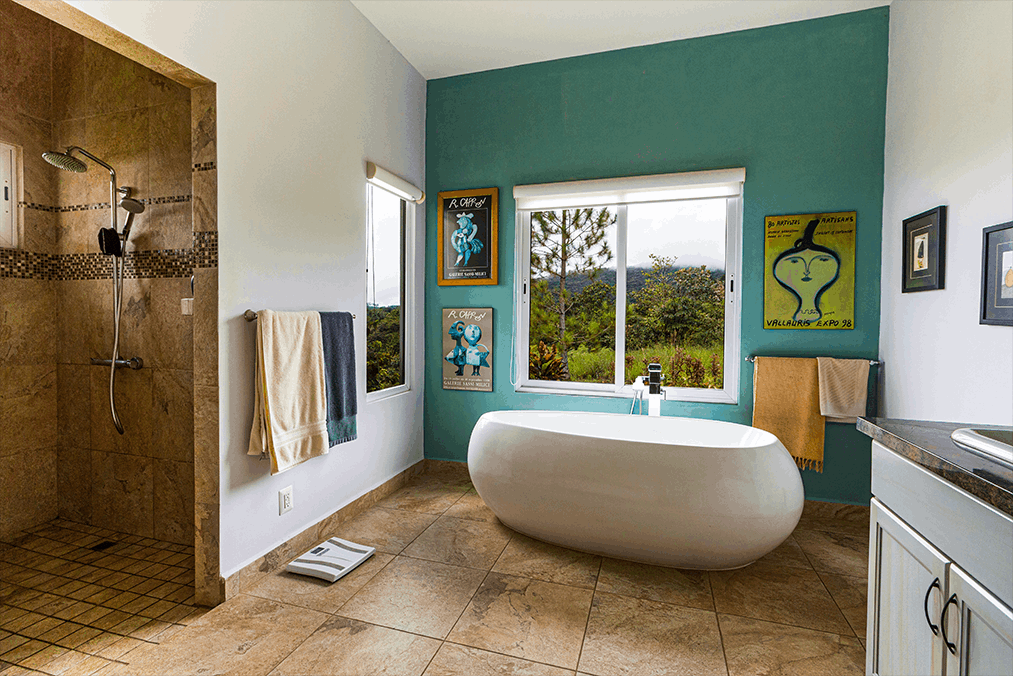 We Show Up When Others Won't – It's Our Guarantee!
Precision Bathroom Renovation is at the forefront of amazing bathroom renovations and installations Sydney wide. When working with us, you can expect

Quality Bathroom
Fittings

Customised Bathroom
Design & Style

Competitive Pricing To
Suit your Budget

Fully licensed and insured with
over 15+ years' experience

100% committed to
our clients
Premium Suppliers
with options to suit every budget








Bathroom Renovations On A Budget
Precision Bathroom renovations are the experts in providing professional bathroom renovations in Australia. Our quest for perfection and constant endeavour to offer our clients the best renovation service makes us unique and most reliable. At Precision Bathroom Renovations, we aim to provide our clients with customised bathroom renovation solutions with a perfect combination of style and comfort. We will create a designer bathroom that is exquisitely made to suit your daily needs.
We are renovation experts. Over the years we have renovated hundreds of bathrooms across Australia. Our technical expertise and constant efforts to provide customised renovation ideas and concepts give us a distinct edge. For an obligation free quote on your Sydney custom bathroom renovation, get in touch with our friendly team at Precision Bathroom Renovations today.
Design
We sit down with you to discuss your ideas and draw up a design you'll love.
Build
We begin renovating your new bathroom with top quality materials.
Finalise
We check with you to ensure that you are 100% satisfied with the end result.

What Our Clients Are Saying
Read what some of the many satisfied Custom Bathroom Renovations customers have to say:
Mariam Karhani
"I would definitely recommend precision bathroom renovations, customer service is amazing and their work is even more amazing. They use top qaulity products. I will surely reach out for their services for any future jobs."
Mariam Karhani
Rabee Bashi
Amazing customer service, quality of work A++ cannot compare anything in the market. I recommend everyone as your bathroom renovation
Rabee Bashi