Our home is an important part of our life and we care about it and our house is divided into different zones such as the kitchen, bathroom, and laundry. Even though we may not spend much time in these parts of our house, these are the parts that get dirty most quickly. It is often seen that the floors and walls of the kitchen, bathroom and laundry area become dirtier than other areas. And if you are worried about the cleanliness of these areas then you can rest assured because Precision Bathroom Renovation in Castle Hill is always providing the best renovation ideas for your space. We supply floor tiles in Castle Hill for the renovation of bathrooms, kitchens, and laundry spaces.
Every home and every space has its own story and we complete that story with our exquisite collection of floor tile in Castle Hill, Australia. Precision Home Renovations is a renowned name in Castle Hill for superior quality tiling solutions for every requirement. Our multipurpose tiles cover all areas and they are easy to clean and provide protection from moisture or heat, etc.
We supply a reliable and attractive floor tile choice for every space:
Balcony floor tile Bathroom floor tile Kitchen floor tile Living room floor tile Parking area floor tile
We have a huge variety of tiles for your space and these are easily washable tiles for your kitchen and non- slippery floor tiles for the bathroom areas as these aspects are very important at the time of tiling. We specialize in floor and wall tiling renovations for the clients in Castle Hills. Our tilers cover all the specific areas in relation to your kitchen, bathrooms, and laundries. We ensure the high standards of tiling and waterproofing for your home.
Our wooden tiles are the best substitute for the classic wooden floor. We supply an environmentally friendly wooden tiling solution that gives a classy and elegant look to your home. We also supply an advanced technologically designed, modern range of tiles. Our floor tiles are capable of completing any look. Our floor tiles are available in a matt or glossy finish that goes well with every interior. We are a one-stop destination for your entire floor tiling needs that makes us designers favorite.
Our services include:
· Resurfacing tiles · Installing tiles with high quality · Checking of any type of leakage on the floors or walls · Select the right tiles for walls and floors · Waterproofing of the wall and floors
We have an enormous range of stylish and high-quality tiles for your space and these are varying in size, colours, and tiles which are bound to suit your needs and requirements. Not only this, we supply trendy and stylish floor tiles in Castle Hills for clients who always want to be trendy. We will design your bathroom and kitchen as per your choice, style, and design to provide the best quality services of floor tiling.
Our floor tiles blend with decor from any era as our collection is contemporary as well as classic, which goes well with any interior. Sturdy tiles are the requirement of any floor tile as they cannot be changed frequently. Our floor tiles are trendy and stunning which gives a great look with a longer life. Another important aspect is the affordability of the tiles. At Precision, you will find every kind of variety with the highest quality that fits every budget without compromising on style or class. You can visit us online as well as offline for the best deals. So what are you waiting for just go to fulfill your dream house with our startling tile collection at Castle Hill!
Book your appointment now and connect with our tilers in Castle Hills.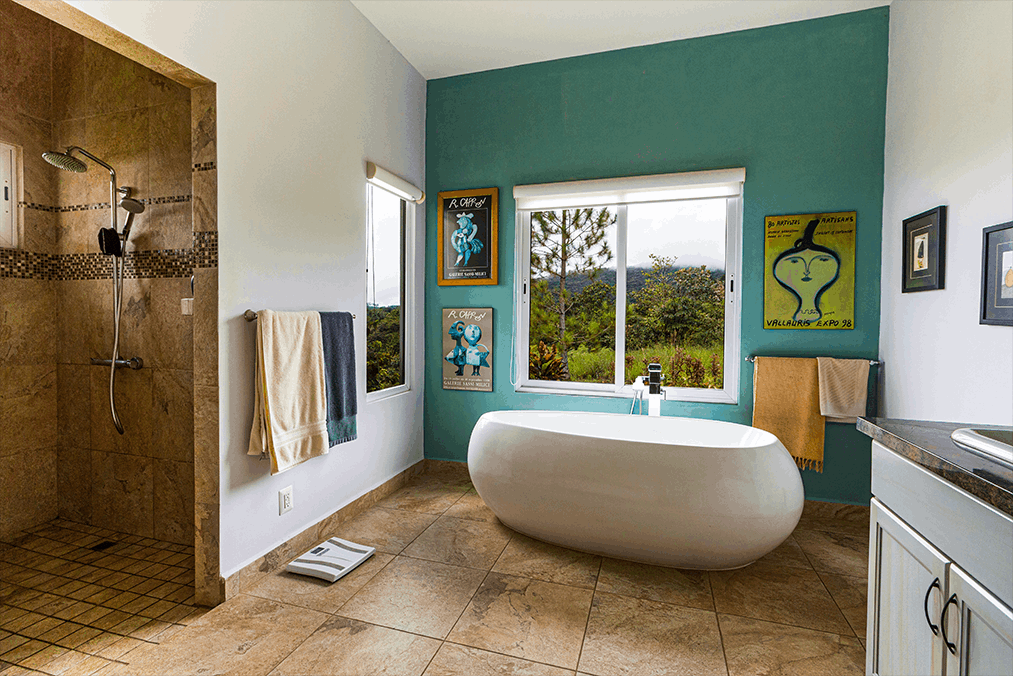 We Show Up When Others Won't – It's Our Guarantee!
Precision Bathroom Renovation is at the forefront of amazing bathroom renovations and installations Sydney wide. When working with us, you can expect

Quality Bathroom
Fittings

Customised Bathroom
Design & Style

Competitive Pricing To
Suit your Budget

Fully licensed and insured with
over 15+ years' experience

100% committed to
our clients
Premium Suppliers
with options to suit every budget








What Our Clients Are Saying
Read what some of the many satisfied Custom Bathroom Renovations customers have to say:
Mariam Karhani
"I would definitely recommend precision bathroom renovations, customer service is amazing and their work is even more amazing. They use top qaulity products. I will surely reach out for their services for any future jobs."
Mariam Karhani
Rabee Bashi
Amazing customer service, quality of work A++ cannot compare anything in the market. I recommend everyone as your bathroom renovation
Rabee Bashi
Ready For Your Next Renovation Project?
Please complete the following form in order for us to better assist you with your renovations requirements.