Any house or structure is incomplete without tiles. Tiles are multi-purpose in nature and therefore their proper selection makes it crucial for the overall look and function of the property. Feel free to visit Precision Bathroom Renovations in Parramatta for your tiling solutions. Our technical proficiency and experience over decades makes us the leading tile supplier in Parramatta. We offer a wide range of tile including, floor or wall, indoor or outdoor, large or small. We create fabulous designs with modern technology and our professionalism. Our floor tiles are specially designed for different areas such as the kitchen, lounge, outdoor area, bathroom, parking area as the usage differs.  
Food, clothes, and shelter are our basic essential needs, but shelter is the one which needs to be taken care of most as it automatically houses the other two. Today no matter if you have a small or big house; every home is well equipped with different areas. The bathroom, laundry, and the kitchen area are the most concerned part of every house. Precision Bathroom Renovations in Parramatta is always set with new trendy ideas for your bathroom, laundry, and kitchen.
Water leakage, seepage is the common issues to be solved for the long-lasting walls and floors of any home. Precision Bathroom Renovation in Parramatta is a one-stop destination for all kinds of solutions. Tiling is a great solution to your bathroom, laundry and kitchen flooring that offers a smart look.
Our expert team is well trained in these areas and has experience of years. We do not just hide the leakage by tiling it but offer complete solutions. Our expert first undertakes waterproofing before tiling. Then tiles are placed on the walls and floors.
Tiles can be easy to clean and maintain. It provides strength to the walls and floors. The Precision Bathroom Renovation in Parramatta offers a range of tiles that suit your style and decor. The tiles for the floor are recommended according to the usage. There are some basic styles of tiles for floors that are available in a wide range of designs.
· Kitchen tiles · Bathroom tiles · Laundry tiles · Outdoor tiles
Why Tiles from Precision Bathroom Renovations for Your home?
Designs that suit every taste Our wide range of extraordinary collections offers choices for everyone. Every designer or homemaker has their ideas of designing and you can easily fulfill your dream house with our Tilers in Parramatta.
Quality is our identity
Tiles are not changed frequently. This is the reason that it is crucial to get your choice right when you lay them. The tils must be durable and not go out of style quickly. We supply tiles designed with modern technology to ensure superior quality.
All Sizes
Some designers prefer large tiles that have a grand look the same time some prefer tiny tiles. Our floor tiles at Parramatta are available in all sizes and shapes. The variety of colors and designs allows the designer to play with different shapes and create a new masterpiece in your home or office.
Fits to your budget
Superior quality means high price, this is not true at Precision, Parramatta. Our floor tiles are strong and sturdy with remarkable designs. We pass the benefit of bulk buying to our valued customers.
To avoid accidents, tiles need to be chosen with extreme care. Our dedicated team guides you at every phase from selection to installation. The bathroom is always wet, and the tiles selected should be non-slippery. Our collection of tiles is always modern and very much in style. The interior designers love our collection and that is the reason we have such a committed client base in Parramatta. Do visit our showroom to view and experience the safe and stylish floors we have available.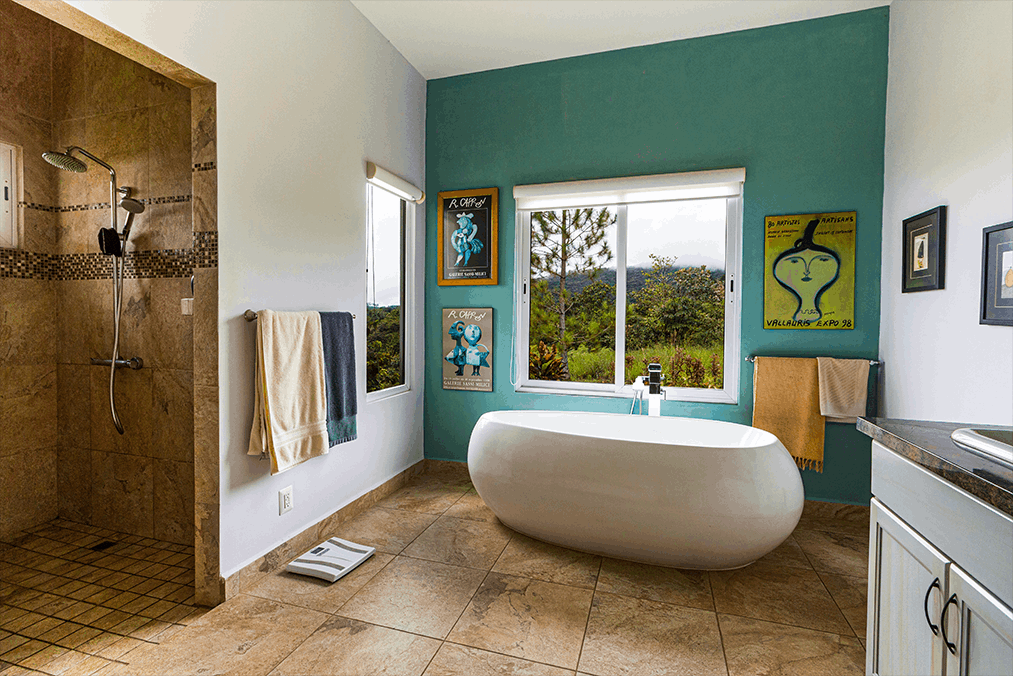 We Show Up When Others Won't – It's Our Guarantee!
Precision Bathroom Renovation is at the forefront of amazing bathroom renovations and installations Sydney wide. When working with us, you can expect

Quality Bathroom
Fittings

Customised Bathroom
Design & Style

Competitive Pricing To
Suit your Budget

Fully licensed and insured with
over 15+ years' experience

100% committed to
our clients
Premium Suppliers
with options to suit every budget








What Our Clients Are Saying
Read what some of the many satisfied Custom Bathroom Renovations customers have to say:
Mariam Karhani
"I would definitely recommend precision bathroom renovations, customer service is amazing and their work is even more amazing. They use top qaulity products. I will surely reach out for their services for any future jobs."
Mariam Karhani
Rabee Bashi
Amazing customer service, quality of work A++ cannot compare anything in the market. I recommend everyone as your bathroom renovation
Rabee Bashi
Ready For Your Next Renovation Project?
Please complete the following form in order for us to better assist you with your renovations requirements.