Wall & Floor Tilers in Homebush
 Walls are always a visible part of any home and need proper care and attention. The walls give character to any room. Wallpapers, paints, and textures gives added beauty to the wall. But the walls of your kitchen, laundry, and bathroom cannot be treated like any other walls. Precious Bathroom Renovation Homebush is the specialist of the wall and floor tiling of your bathroom, laundry, and kitchen area.
Large or small, classic or contemporary, whatever you wish we can supply it. Precision Bathroom Renovations is the zenith tiling solution hub in Homebush. The tile is a necessary item of every home renovation. If you buy cheap and low-quality tiles don't be surprised if in a few days they may develop cracks and may result in breakage. It would be a disaster to have broken tiles in between the wall or floor. We understand your love for home, therefore we at Precision Bathroom Renovations can be trusted in supplying superior quality wall and floor tile choices for your Homebush property.
Oily and greasy kitchens and wet bathrooms are concerning areas of any home or even commercial areas. Cleaning and maintenance need to be done regularly. The painted walls can be a disaster for these areas. Precision Bathroom Renovation is the connoisseur in the wall and floor tiles. We are the leading store for all your tiles related solutions in Homebush.
Our highly technologically driven material is strong and very durable. The finish and shine remains looking new over a long period of time. The tiles are crafted by highly qualified and expert staff. who pay great attention to the minute details. The floor and wall tiles at our disposal are gone through every possible quality control criteria. That is what makes us confident and proud of our products. We also provide technical support for the installation and maintenance of the tiles. This makes us a friendly one-stop destination for all your tiling solutions.
We offer an enormous range of tiles solutions depending on the area, for the bathroom floor the tiles should be free from slipperiness. Whereas in the kitchen we can offer you a choice of tiles that are easy to clean and maintain. Our showroom in Homebush displays and even has catalogues to choose from a wide range of tiles. The elegant designs beautify the place with modishness.
Our professional team works in all specialized manner:
· Checking of any leakage or seepage on the walls and floors · Waterproofing of the walls and floors · Appropriate choice of the tiles for floor and walls · Installing the tiles with all finish
This not only ensures the proper installation of the tiles but also strengthens the walls. Endurance is another identity of the Precious Bathroom Renovation wall and floor tiles at Homebush. High-grade tiles with the latest designs at a competitive price distinguish us from others in the market. Our stylish wall and floortiles are elegant and give a grand look to any area. Our experts always keep track of the latest trends in all aspects of tiles in the marketplace and regularly update them. That is the reason we are the talk of the town in the Homebush.
Our tremendous and up-to-date range of products makes us a reliable tile supplier in Homebush. You get a unique and fabulous collection of wall and floor tiles that complement each other and enhance the look of your home or office. We furnish wall and floor tiles for every taste and liking and our experts are happy to guide you in the right kind of selection.
Visit us online or offline for the best designs and offers for your dream home.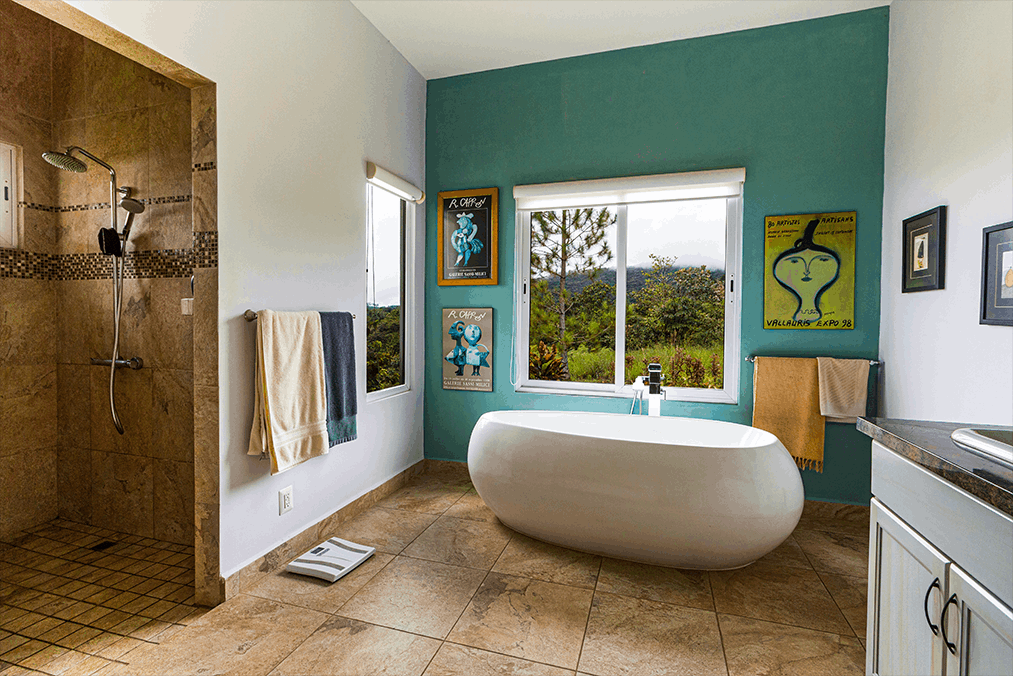 We Show Up When Others Won't – It's Our Guarantee!
Precision Bathroom Renovation is at the forefront of amazing bathroom renovations and installations Sydney wide. When working with us, you can expect

Quality Bathroom
Fittings

Customised Bathroom
Design & Style

Competitive Pricing To
Suit your Budget

Fully licensed and insured with
over 15+ years' experience

100% committed to
our clients
Premium Suppliers
with options to suit every budget








What Our Clients Are Saying
Read what some of the many satisfied Custom Bathroom Renovations customers have to say:
Mariam Karhani
"I would definitely recommend precision bathroom renovations, customer service is amazing and their work is even more amazing. They use top qaulity products. I will surely reach out for their services for any future jobs."
Mariam Karhani
Rabee Bashi
Amazing customer service, quality of work A++ cannot compare anything in the market. I recommend everyone as your bathroom renovation
Rabee Bashi
Ready For Your Next Renovation Project?
Please complete the following form in order for us to better assist you with your renovations requirements.