Professional tilers in Western Sydney
Tilers in Western Sydney
Looking for the bathroom renovation, tilers, waterproofing and laundry renovation in Western Sydney, Precision Bathroom Renovation is the one-stop destination for all your bathroom related issues. Bathrooms, Kitchens, and Laundry rooms have the most amount of daily traffic on your home day and night. The bathrooms are wet zones, kitchens are oily and laundry areas are full of foam and moist particles. Cleaning these spots is an enormous task. Normally wall colours can be a nightmare to keep spick and span it.
 Precision Bathroom Renovations is one of the finest and leading tillers in Western Sydney. We have experience of over one decade in this industry. Our aim for perfection and constant endeavour to introduce new products gives us a distinct edge over our competitors. We are dedicated to providing expert customer service to meet the varied requirements of our valued customers. At Precision Bathroom Renovations, we give special attention to every minute detail from the quality of tiles, designs and styles to their installation.
What makes us different?
1. Professional expertise: Precision Bathroom Renovations are renowned tillers in Western Sydney. We provide superior quality service at the most competitive price. We use the right combination of modern technology and conventional methods to provide our customers with superior quality service. 2. Team of experts: Our team of experts is highly trained and has an immense knowledge of the industry. They continually strive to upgrade their product knowledge and they employ optimum methods to provide our customers with the best tiling solutions. 3. Customer-centric approach: Precision Bathroom Renovations follows a customer-centric approach. Our customers are of prime importance and all our efforts are directed to offer them professional customer service that exceeds their expectations. Our team of experts is just a call away to address your grievances and concerns and they will assist you throughout the tiling process. 4. Superior Quality Products: Precision Bathroom Renovations brings you products that are superior in quality and offer you long term peace of mind. All the products at Precision Bathroom Renovations undergo three-level testing before dispatching them to our clients.
Being the leading tillers in Western Sydney we suggest Tiling these areas as:
Tiles are easy to clean The colour designs do not fade over the years Easy to install Variety of designs are available Maintenance-free Durable Affordable cost
Precision Bathroom Renovations offers a wide range of tile choice such as,
Accent wall tiling Brick, clay, and concrete Porcelain Floor and wall tiling Decorative tiles Indoor wall cladding Natural stone
You can visit our showroom in Western Sydney for the tile choice. Our experts guide you about the choice of the tile depending upon the need of the customer. Our professionals make personalized designs by using the combination of the tiles. They have good knowledge of interior design that abets to create the designs that go well with your interior.
Why people in Western Sydney relay on us as tilers:
Professional approach Timely completion of the work Standard quality raw material from licensed dealers Personalized approach to each project Affordable pricing Expert team with skilled staff
We understand time restraints to complete the project in the stipulated period. Our tiling solutions are best in Western Sydney at a competitive price. Our dedicated staff works hard to provide you with superior finished work, which will put a smile on your face. We believe Customer's satisfaction is a certificate of our eminence work.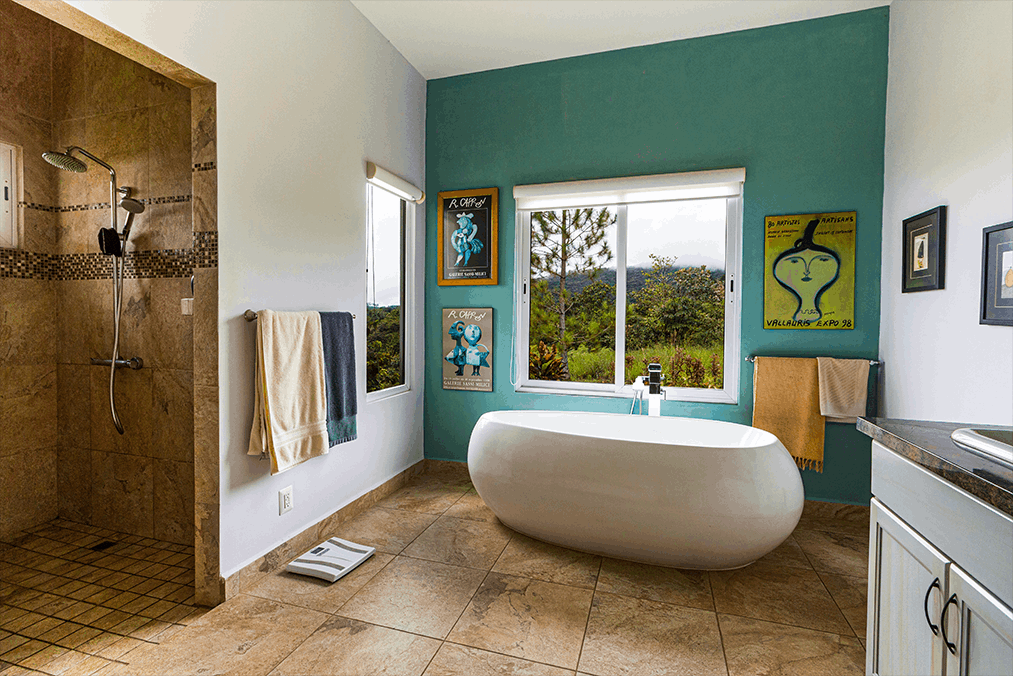 We Show Up When Others Won't – It's Our Guarantee!
Precision Bathroom Renovation is at the forefront of amazing bathroom renovations and installations Sydney wide. When working with us, you can expect

Quality Bathroom
Fittings

Customised Bathroom
Design & Style

Competitive Pricing To
Suit your Budget

Fully licensed and insured with
over 15+ years' experience

100% committed to
our clients
Premium Suppliers
with options to suit every budget








What Our Clients Are Saying
Read what some of the many satisfied Custom Bathroom Renovations customers have to say:
Mariam Karhani
"I would definitely recommend precision bathroom renovations, customer service is amazing and their work is even more amazing. They use top qaulity products. I will surely reach out for their services for any future jobs."
Mariam Karhani
Rabee Bashi
Amazing customer service, quality of work A++ cannot compare anything in the market. I recommend everyone as your bathroom renovation
Rabee Bashi
Ready For Your Next Renovation Project?
Please complete the following form in order for us to better assist you with your renovations requirements.