Best Bathroom
Renovations in Blacktown
Exquisite Bathrooms that match your style!
Welcome to precision Bathroom renovations, we are one of the leading companies for Bathroom renovations in Blacktown. We are known for our great interior sense. We make sure your bathroom is luxurious and provides you with all the desired comfort. Our experts scrutinized every aspect of your bathroom and study its layout in detail to produce the best plan of action. We create a bathroom that is innovative and distinctive too. 
A bathroom renovation in Blacktown is a complex task; it requires great attention to detail and exceptional knowledge of the field. Precision Bathroom renovations make this task easier with its professional and expert services. Our team of designers and professionals are highly qualified and have exceptional experience in the field too. They strive to supply the best service for Bathroom Renovations in Blacktown. They ensure precision and perfection in every job they undertake. We understand that the bathroom is one of the most visited places in your home and is also the most vulnerable to moisture and regular wear and tear. Therefore, we have sourced and use materials that are highly resistant even to extremist conditions and have great durability too.
At Precision Bathroom Renovations, with all aspect of detailing right down to the minutest elements are given considerable attention to enhance the aesthetic appearance of the focus and functionality too. We can offer you the best bathroom essentials such as shower screens, bathtub, toilets, vanities and much more. Our experts strive to complete the renovation project in the given scheduled period with utmost precision.
Our aim is to design and execute an elite, luxurious and well-planned bathroom. We are committed to supplying quality service to our esteemed clients and patrons. We use the best combinations of superior quality materials that add more grandeur to your bathroom.
Get in touch with us now to avail our professional service for Bathroom Renovations in Blacktown.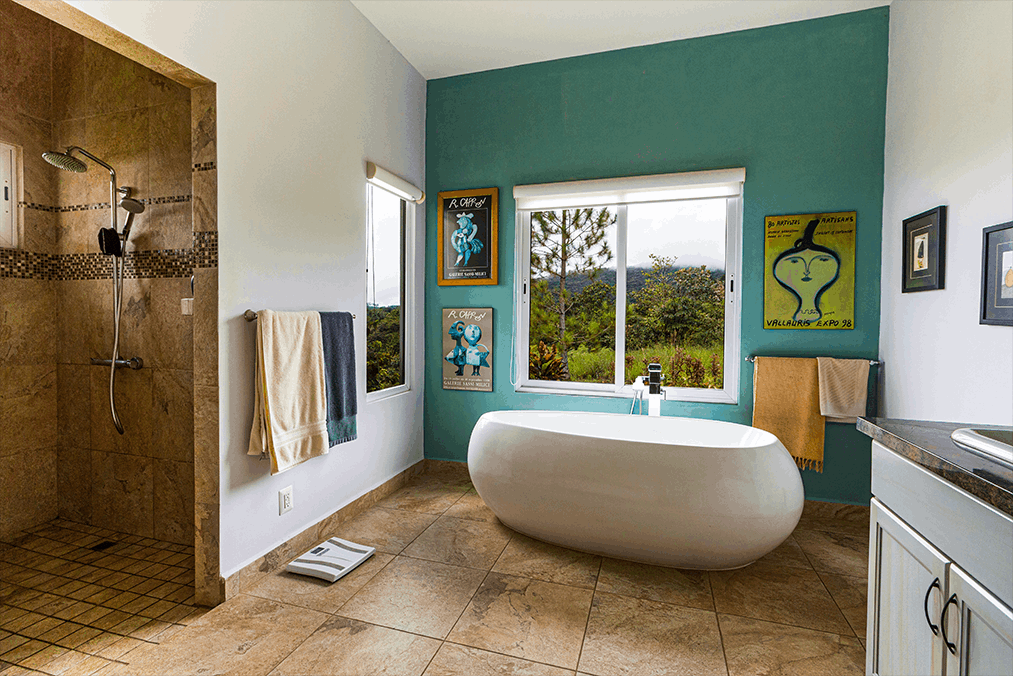 We Show Up When Others Won't – It's Our Guarantee!
Precision Bathroom Renovation is at the forefront of amazing bathroom renovations and installations Sydney wide. When working with us, you can expect

Quality Bathroom
Fittings

Customised Bathroom
Design & Style

Competitive Pricing To
Suit your Budget

Fully licensed and insured with
over 15+ years' experience

100% committed to
our clients
Premium Suppliers
with options to suit every budget








What Our Clients Are Saying
Read what some of the many satisfied Custom Bathroom Renovations customers have to say:
Mariam Karhani
"I would definitely recommend precision bathroom renovations, customer service is amazing and their work is even more amazing. They use top qaulity products. I will surely reach out for their services for any future jobs."
Mariam Karhani
Rabee Bashi
Amazing customer service, quality of work A++ cannot compare anything in the market. I recommend everyone as your bathroom renovation
Rabee Bashi
Ready For Your Next Renovation Project?
Please complete the following form in order for us to better assist you with your renovations requirements.