Best Bathroom
Renovations in Parramatta
Bespoke Bathroom renovations in Parramatta
Welcome to Precision Bathroom Renovations! We are one of the finest and leading renovation service providers in Australia. We are dedicated to providing professional bathroom renovations in Parramatta at the most competitive prices. We have over one decade's experience in this industry. Our aim for perfection and attention to detail along with constant endeavour to provide professional bathroom renovations in Parramatta gives us a distinct edge. We are highly regarded for our rigorous efforts and fine detailing.
A few years back the bathroom has been just another room of the house and the most neglected areas. Precision Bathroom renovation's designer bathroom renovation has changed the whole concept of the bathroom look. Our modern ideas to turn your bathroom into a meditation area. The ambience and the structure allow relaxation to your mind and body.
At Precision Bathroom Renovations our focus is to offer our clients some of the best and unique bathroom renovation ideas that give their bathroom a stunning appearance. We emphasise the overall appearance, utility and functionality of the lavatory. Special attention is given on the placement of bathroom fixtures and fittings. We aim to make the optimum utilisation of the space and avoid stuffing hefty fixtures that make your bathroom look congested. We incorporate smart storage solutions, compact vanities, sleek shower, and toilet suites to give a spacious and roomy feel to your bathroom. We also provide customised plans for bathroom renovations in Parramatta concentrating on your brief and expectations.
Our designer collection of the bathroom accessories makes your bathroom elegant and stylish. The accessories are branded and are supplied by the licensed supplier. This assures quality and offers a warranty on the product.
Our catalogues offer a variety of choices for your bathroom. Our designers are professionals that also guide you in designing your bathroom. We keep checking on all the customer's requirements to make a personalized bathroom. We make your bathroom a multipurpose room and our sleek designs make it spacious.
Our designs just display the outlets of the taps hiding all the unnecessary things making it tidy and organized. All the necessary electronic accessories are planned and installed to make your life easy. Just release your tiredness of the day by taking a warm bath.
The tile designs at the Precious Bathroom Renovation, Parramatta is stylish and elegant. The tiles are installed keeping in mind the safety of our customers. Our wide range gives you plenty of choice among the best.
Why people in Parramatta like Precious Bathroom Renovation the most:
The world-class designs in bathroom renovation High-grade stainless-steel bathroom accessories Competitive price Expert guidance from start to finish Wide variety of designs Safe and sound for kids and old age Personalized bathrooms to accomplish individual requirements Experts and experienced in large and small projects
Precision Bathroom Renovations understands the concerns and queries of our customers. We are your renovation partners and we believe in collectively involving our client right from the beginning stage to the completion of the project. We are always readily available to discuss their queries, provide them detailed renovation plans, regular reports, updates and so on. We provide bespoke solutions and concepts for bathroom renovations in Parramatta and surrounding areas.
Make your bathroom a style statement by joining us. Customer's satisfaction is guaranteed at Precision Bathroom Renovation, Parramatta. Ten years of experience and our meticulous staff continuously strive towards quality work that makes us popular among all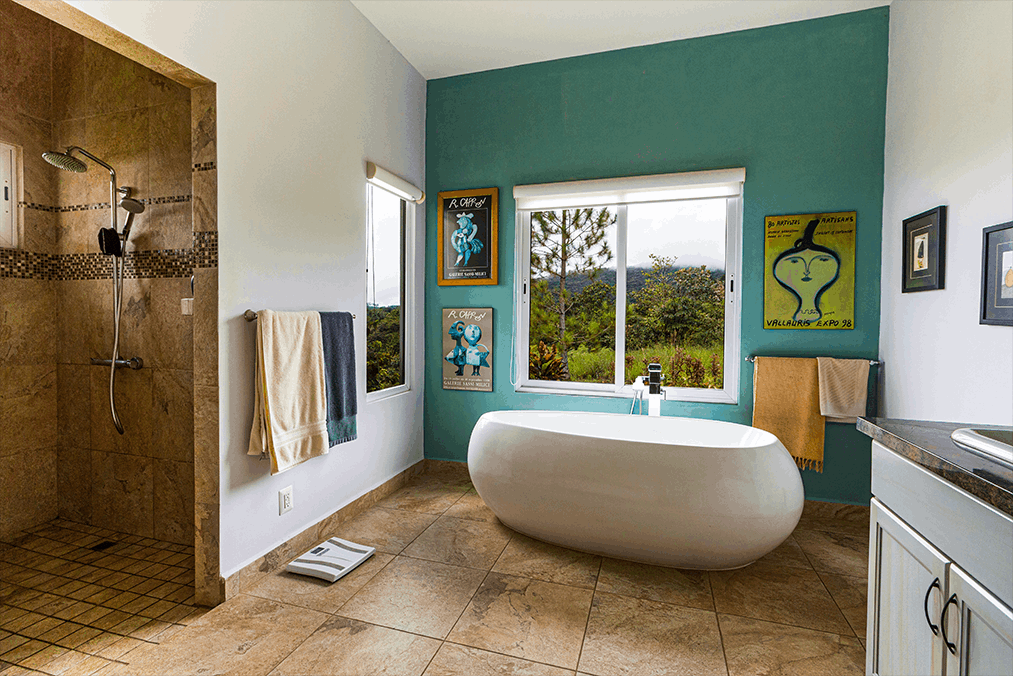 We Show Up When Others Won't – It's Our Guarantee!
Precision Bathroom Renovation is at the forefront of amazing bathroom renovations and installations Sydney wide. When working with us, you can expect

Quality Bathroom
Fittings

Customised Bathroom
Design & Style

Competitive Pricing To
Suit your Budget

Fully licensed and insured with
over 15+ years' experience

100% committed to
our clients
Premium Suppliers
with options to suit every budget








What Our Clients Are Saying
Read what some of the many satisfied Custom Bathroom Renovations customers have to say:
Mariam Karhani
"I would definitely recommend precision bathroom renovations, customer service is amazing and their work is even more amazing. They use top qaulity products. I will surely reach out for their services for any future jobs."
Mariam Karhani
Rabee Bashi
Amazing customer service, quality of work A++ cannot compare anything in the market. I recommend everyone as your bathroom renovation
Rabee Bashi
Ready For Your Next Renovation Project?
Please complete the following form in order for us to better assist you with your renovations requirements.