Designer Bathroom
Renovations in Western Sydney
Bathroom Renovations in Western Sydney
Precision Bathroom Renovations is a unique professional renovation company in Australia. We are known for our experience of over ten years in this industry and quest for perfection. Our team of experts is highly skilled and has a great knowledge of the latest trends in the renovation sector. They bring to some of the best ideas that add more value, functionality to your bathroom. We focus on both the aesthetic appearance of your bathroom as well as its utility. We strive to use fixtures that are eye-pleasing and suitable for the long term. Our constant endeavour to provide excellent customer service and superior quality finesse to our bathroom renovations in Western Sydney gives us a distinct edge.  
Here are some protocols that we follow while planning bathroom renovations in Inner West Sydney:
1. Thorough Inspection of the Site: Our experts will perform a thorough inspection of your site and note down all the details of your renovation project. This will help us to understand the condition of your premises and the amount of work that we will need to do. 2. Brief: A clear understanding of what our client expects helps us to know their thoughts and ideas behind the renovation. We will make sure to take a complete brief including a tentative budget, the time frame from our clients for bathroom renovations in Inner West Sydney. 3. Renovation plan: Following us sending a detailed quotation for bathroom renovations in Inner West Sydney our experts will be constantly in touch with you to get the approval on the budget and then come up with a blueprint renovation plan.
Innovation and technology have changed our lives in every stratum. Technology has reached every nook and corner of our homes. Even our bathrooms are technologically well equipped. The precision Bathroom renovations in Western Sydney are the experts in creating high-class bathroom renovations.
Why people in Western Sydney prefer Precision Bathroom Renovations :
Experience Our experience brings expertise to our work. We handle every project with confidence. This confidence is gained by our team after the completion of many successful projects. Professional Team Professionalism brings efficiency to our work. Our dedicated team continually communicates with you to serve better. Every minute detail is noted and executed. Timely completion of the work is our priority. Competitive price We do not compromise quality on cost. The advantage of a quality purchase at a discounted price allows us to offer the best quality work at an affordable cost. Safe and sound We make clever use of technology in the bathroom renovations by installing safe electronic items that ensure safety. The appliances cut down the electricity supply in case they forget to switch off. We make it certain that the material used is not slippery. Energy-efficient and environment-friendly Our installed appliances give maximum results by consuming less electricity and ultimately this turns into lifelong saving. Our bathroom renovations allow natural light to avoid unnecessary usage of electricity. We create bathroom renovations that are environment friendly. Technologically Hi-Fi Our technology-friendly bathroom renovations in Inner West Sydney are the talk of the town. We make use of the sensory system to make it environmentally and user-friendly.Relax and calm your mind and body with our stylish bathroom renovations. Size doesn't matter to us. We complete each project with the same intensity and passion. We take the pride to make our customers smile and satisfied in Western Sydney and Inner West Sydney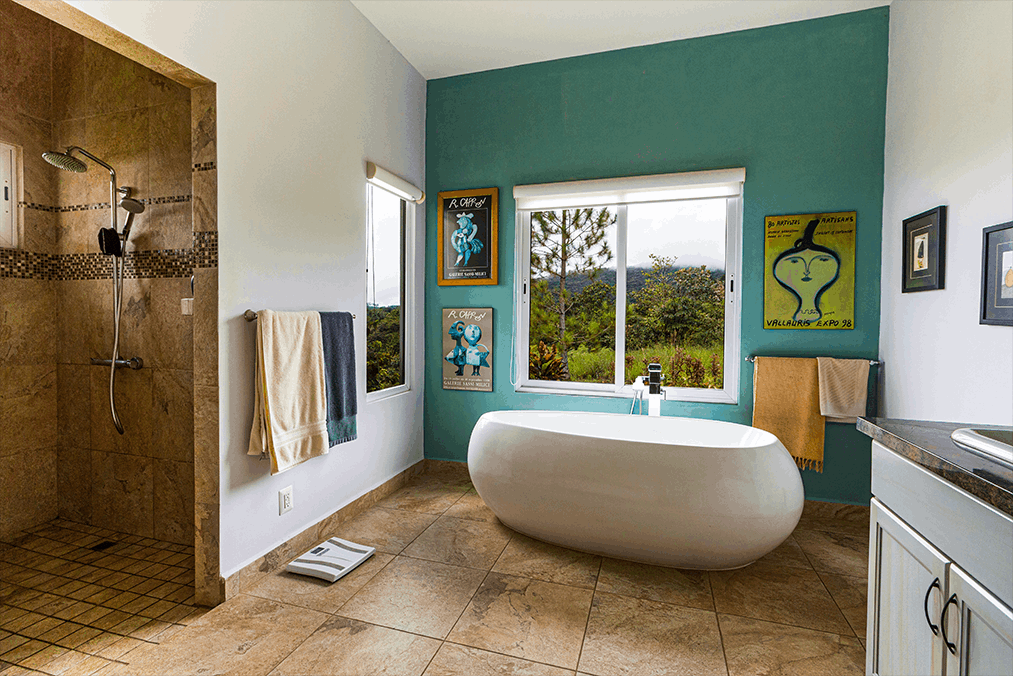 We Show Up When Others Won't – It's Our Guarantee!
Precision Bathroom Renovation is at the forefront of amazing bathroom renovations and installations Sydney wide. When working with us, you can expect

Quality Bathroom
Fittings

Customised Bathroom
Design & Style

Competitive Pricing To
Suit your Budget

Fully licensed and insured with
over 15+ years' experience

100% committed to
our clients
Premium Suppliers
with options to suit every budget








What Our Clients Are Saying
Read what some of the many satisfied Custom Bathroom Renovations customers have to say:
Mariam Karhani
"I would definitely recommend precision bathroom renovations, customer service is amazing and their work is even more amazing. They use top qaulity products. I will surely reach out for their services for any future jobs."
Mariam Karhani
Rabee Bashi
Amazing customer service, quality of work A++ cannot compare anything in the market. I recommend everyone as your bathroom renovation
Rabee Bashi
Ready For Your Next Renovation Project?
Please complete the following form in order for us to better assist you with your renovations requirements.