Best Bathroom
Renovations in Castle Hill
Searching for bespoke bathroom renovations in Castle Hill?
Precision Bathroom Renovations is your one-stop-shop for all your renovation needs. We provide customised bathroom renovation plans that meet all your expectations and add more functionality to your space. Our team of experts is highly trained and has immense knowledge of the field. They follow our customer-centric protocol to gauge the exact requirement of our customers and offer them suitable solutions that meet all their needs. 
Bathroom Renovations in Castle Hill will not only enhance your bathing experience but also will add more equity to your home. A Bathroom should be comfortable, relaxing, and carefully planned to make sure it is luxurious and distinctive. We at Precision Bathroom renovations aim at supplying the best professional service for Bathroom renovations in Castle Hills. We are popular for our ability in designing the most spacious, unique looking, comfortable, and clutter-free bathroom. We focus on the key elements of the bathroom more rather than just the aesthetic elements and frills.
Some of the vital elements that are given vital importance while planning bathroom renovations in Castle Hill include:
Plumbing: Precision Bathroom Renovations are strong believers that the crux of a renovation project lies in providing efficient plumbing solutions. Our team of experts is highly professional and understands thoroughly the challenges that homeowners face on a daily basis. We use premium quality bathroom fixtures and accessories to achieve the desired look and provide you with long term peace of mind.
Style and layout: One of the most important elements of a bathroom renovation is the layout of the bathroom. We design bathrooms that are spacious, lavish, and luxurious. We give utmost attention to the style of the bathroom and design contemporary bathrooms that are a class apart. We help you find the best bathroom fittings that match the overall style of your bathroom and create a relaxing haven for you.
Electrical work: A successful bathroom renovation is more than just replacing current fixtures, tiling, suites etc. It involves careful planning and focusing on vital details such as provision for light, ventilation, heating and much more. We design bathrooms that are clever, exquisite and contain all the relevant provisions.
Following are the key aspects that we pay attention to while renovating a Bathroom:
Budget: This is one of the most important aspects of bathroom renovations. Our experts have an initial meeting with the client and take a fair idea about the budget that the client has for the bathroom renovations in Castle Hill. This gives us a clear indication while drafting a plan of action.
Updating fixtures: Is the client only looking out for updating current fixtures and making some cosmetic changes or looking out for a complete makeover. This can help us to devise a concrete plan based on the goal of our client.
Appearance and Style: Our expert notes what kind of aesthetic changes our client prefers. This gives us a direction and helps us to intricately define the renovation plan.
Time: This is one of the vital elements for bathroom renovations. We make sure to set realistic timelines, arrange proper review meetings, and send a regular status report to the client. We strive to complete our projects on time with the utmost efficiency.
Precision Bathroom Renovations are the leading and most preferred for bathroom renovations in Castle Hill. Our aim for perfection and continuous effort to supply quality service to our esteemed clients and patrons gives us a distinct edge.
Visit us now to know more!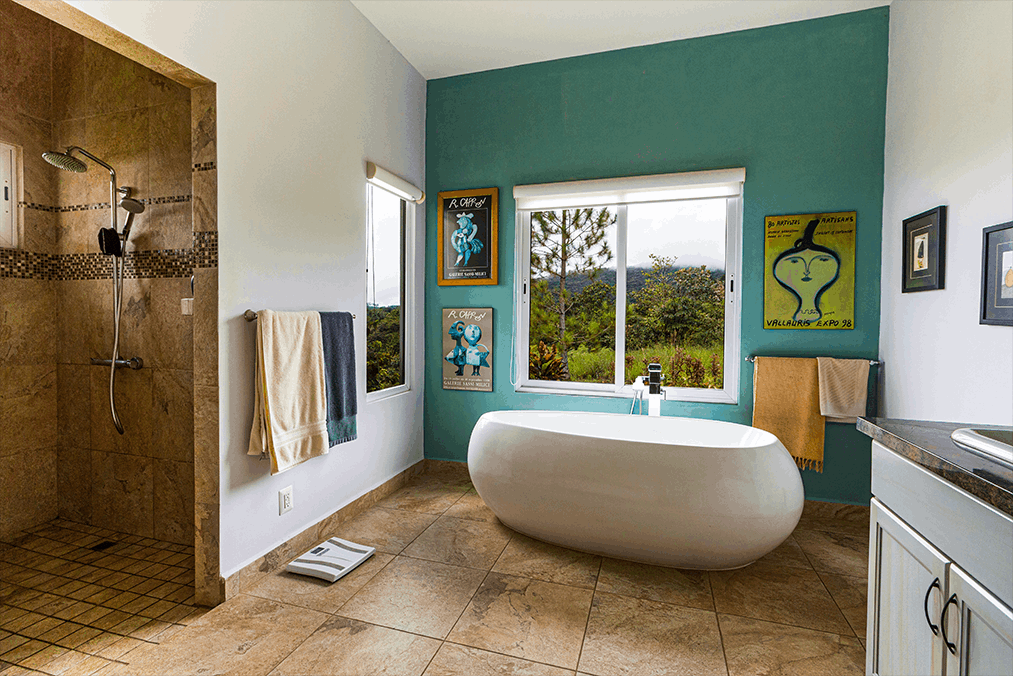 We Show Up When Others Won't – It's Our Guarantee!
Precision Bathroom Renovation is at the forefront of amazing bathroom renovations and installations Sydney wide. When working with us, you can expect

Quality Bathroom
Fittings

Customised Bathroom
Design & Style

Competitive Pricing To
Suit your Budget

Fully licensed and insured with
over 15+ years' experience

100% committed to
our clients
Premium Suppliers
with options to suit every budget








What Our Clients Are Saying
Read what some of the many satisfied Custom Bathroom Renovations customers have to say:
Mariam Karhani
"I would definitely recommend precision bathroom renovations, customer service is amazing and their work is even more amazing. They use top qaulity products. I will surely reach out for their services for any future jobs."
Mariam Karhani
Rabee Bashi
Amazing customer service, quality of work A++ cannot compare anything in the market. I recommend everyone as your bathroom renovation
Rabee Bashi
Ready For Your Next Renovation Project?
Please complete the following form in order for us to better assist you with your renovations requirements.