Professional Bathroom
Renovations in Campbeltown
Looking for an expert for Bathroom Renovations in Campbelltown?
Well, your search ends with us at Precision Bathroom Renovations. We are the experts in this field. We have experience of more than two decades in this industry. We are popular for our commitment to quality and dedication to supplying professional service to our esteemed clients and patrons. Our profound knowledge of the field accompanied by great designing skills helps us to renovate and refurbish your bathroom optimally.
The bathroom is one of the most important and prominent places in the house. It is more than just a recreation area. Therefore, the bathroom should be treated with importance while planning a renovation. Everything should be carefully chosen taking into account each and every minute detail. Hiring an expert professional who has experience in this field can surely help you with an optimum plan for bathroom renovations in Campbelltown. Precision Bathroom Renovations are your best choice for one-stop bathroom renovations in Australia. We have experience of over one decade in this industry. Our constant endeavour to update our services and provide bespoke bathroom renovation solutions gives us a distinct edge over our competitors. We strive to provide the best possible renovation service to our valued customers.  
Renovating Bathrooms is one of the most important tasks. It not only requires careful planning but also demands great designing sense as well. Only a team of experts like precision bathroom renovations are fully equipped with all the necessary expertise that can complete the renovation in the given period with utmost perfection. At Precision Bathroom renovations, special attention is given to the minute detailing as well as accessories too. Only the best materials and resources are sourced and used from the markets for exquisite bathroom renovations in Campbelltown.
Our approach
At Precision Bathroom Renovations, our focus is to provide customised bathroom renovations in Campbeltown. Our team of experts follows a customer-centric approach and goes the extra mile to update itself with the latest advancements, trends and styles to fulfill the requisites of our clients. We give special attention to the utility and overall functionality of the bathroom. We provide expert renovation plans to make optimum utilisation of your bathroom space and give it a new makeover.
An exquisite bathroom that matches your style
Precision Bathroom Renovations is one of the best and leading renovation companies in Australia. We provide innovative and creative bathroom renovation plans to enhance the appearance of your bathroom and increase your home's value.
Our teams of experts are well experienced and have hands-on experience in the field. They make sure to take into account the complete brief from the client, inspect the bathroom, take a note of all the elements, discuss with the client their expectations, brainstorm internally and come up with the best bathroom renovation plan. At Precision Bathroom Renovations we aim to always satisfy our customers with our unmatched service and creative bathroom renovations.
We are the most preferred for Bathroom renovations in Campbelltown for the following reason:
Experience of more than twenty years in this field Reasonable pricing Customer Service Eye for Perfection Meticulous approach Technical capabilities
Precision Bathroom Renovations constantly makes efforts to update and upgrade their knowledge and get insights about what is currently trending, what are the latest innovations and introductions in Bathroom essentials and much more. We use the right combinations of techniques to renovate and produce the most attractive bathrooms, the designer made, highly functional and versatile.
Connect with us now!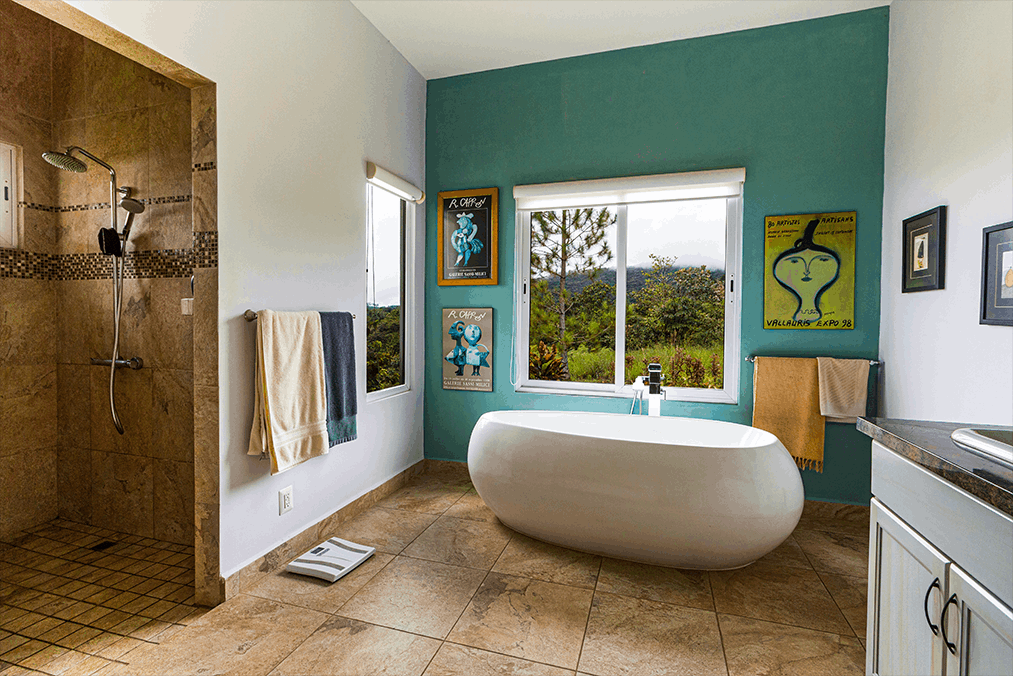 We Show Up When Others Won't – It's Our Guarantee!
Precision Bathroom Renovation is at the forefront of amazing bathroom renovations and installations Sydney wide. When working with us, you can expect

Quality Bathroom
Fittings

Customised Bathroom
Design & Style

Competitive Pricing To
Suit your Budget

Fully licensed and insured with
over 15+ years' experience

100% committed to
our clients
What Our Clients Are Saying
Read what some of the many satisfied Custom Bathroom Renovations customers have to say:
Mariam Karhani
"I would definitely recommend precision bathroom renovations, customer service is amazing and their work is even more amazing. They use top qaulity products. I will surely reach out for their services for any future jobs."
Mariam Karhani
Rabee Bashi
Amazing customer service, quality of work A++ cannot compare anything in the market. I recommend everyone as your bathroom renovation
Rabee Bashi
Ready For Your Next Renovation Project?
Please complete the following form in order for us to better assist you with your renovations requirements.